Coffee for Restaurants & Cafes
Serve your customers something unforgettable. Something truly delicious.
Whether you are running a cafe, managing the drinks program of a restaurant or organising an event in a space you are looking for something that is both delicious and memorable but also understandable and non-threatening. Trust us, we've been there too!
Serving Father Carpenter coffee comes with hands on training and advising to ensure that you are serving your customers the best version of our coffees.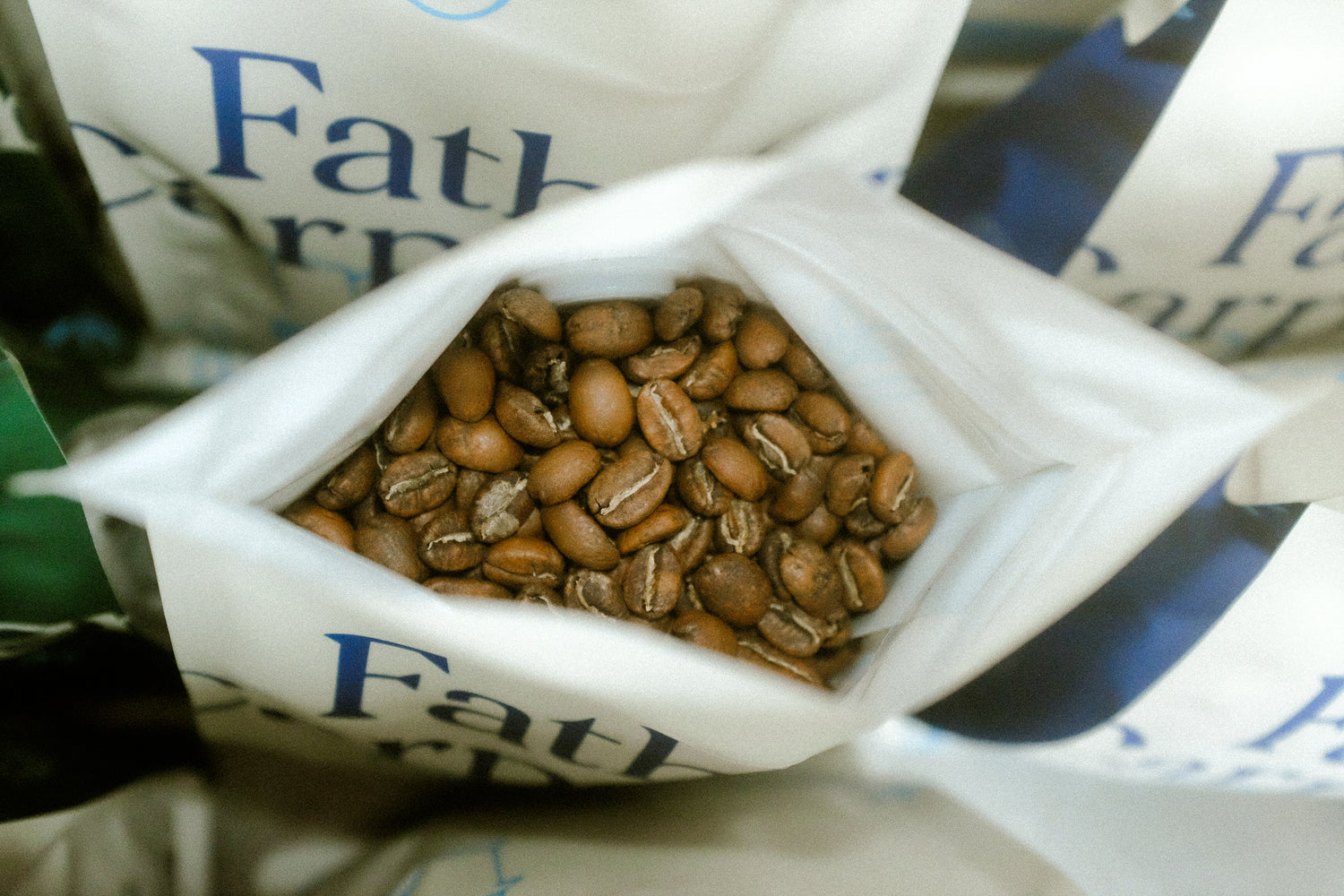 Why use F.C coffee?
We will be there with you from the start, be it physically or digitally. We are deeply invested in you serving the best version of our coffees to your customers, and with that comes responsibility. We support you.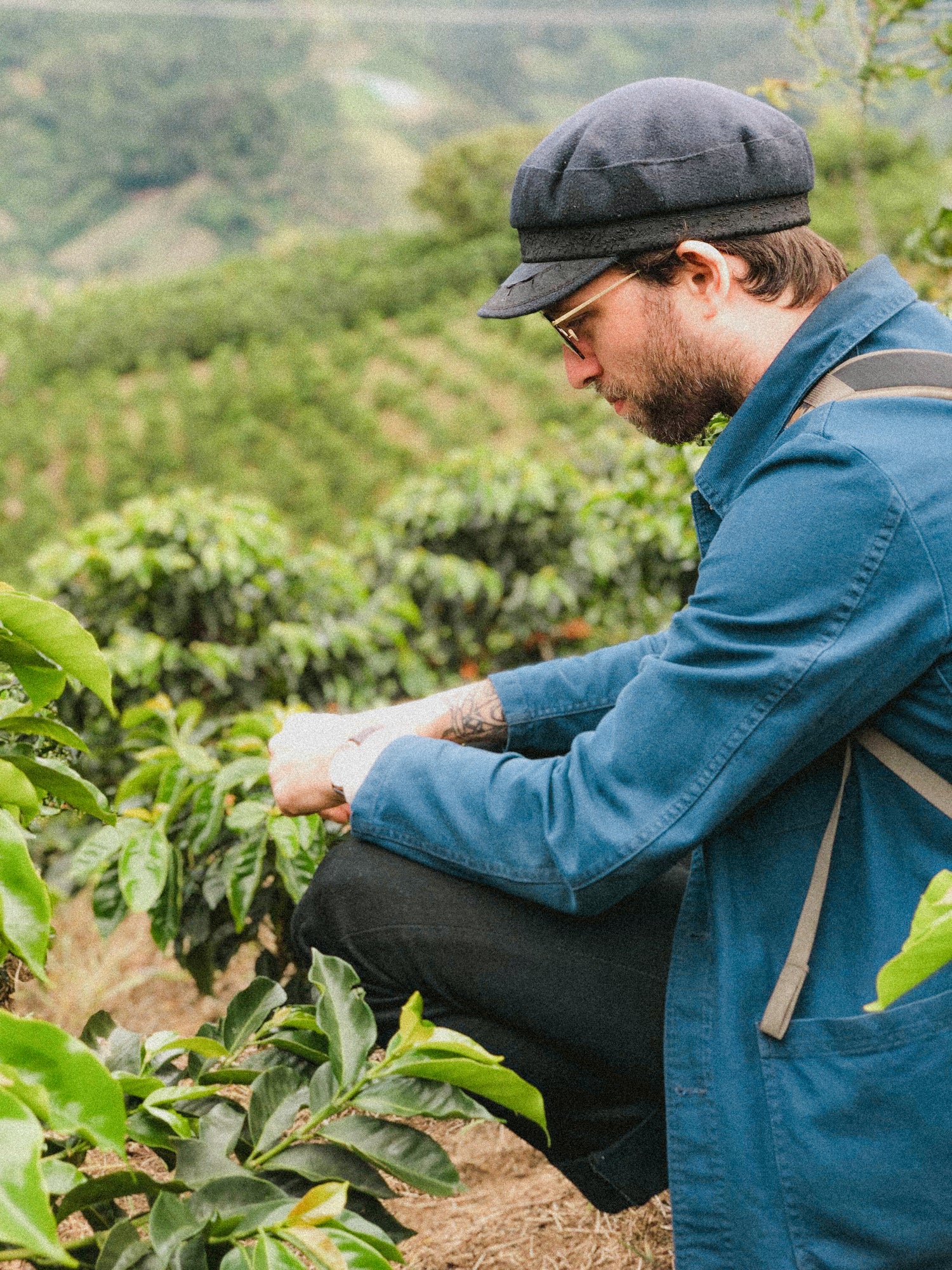 Like you, we care what we serve
Our products are thoughtfully purchased and created. Treading lightly on this beautiful earth is important.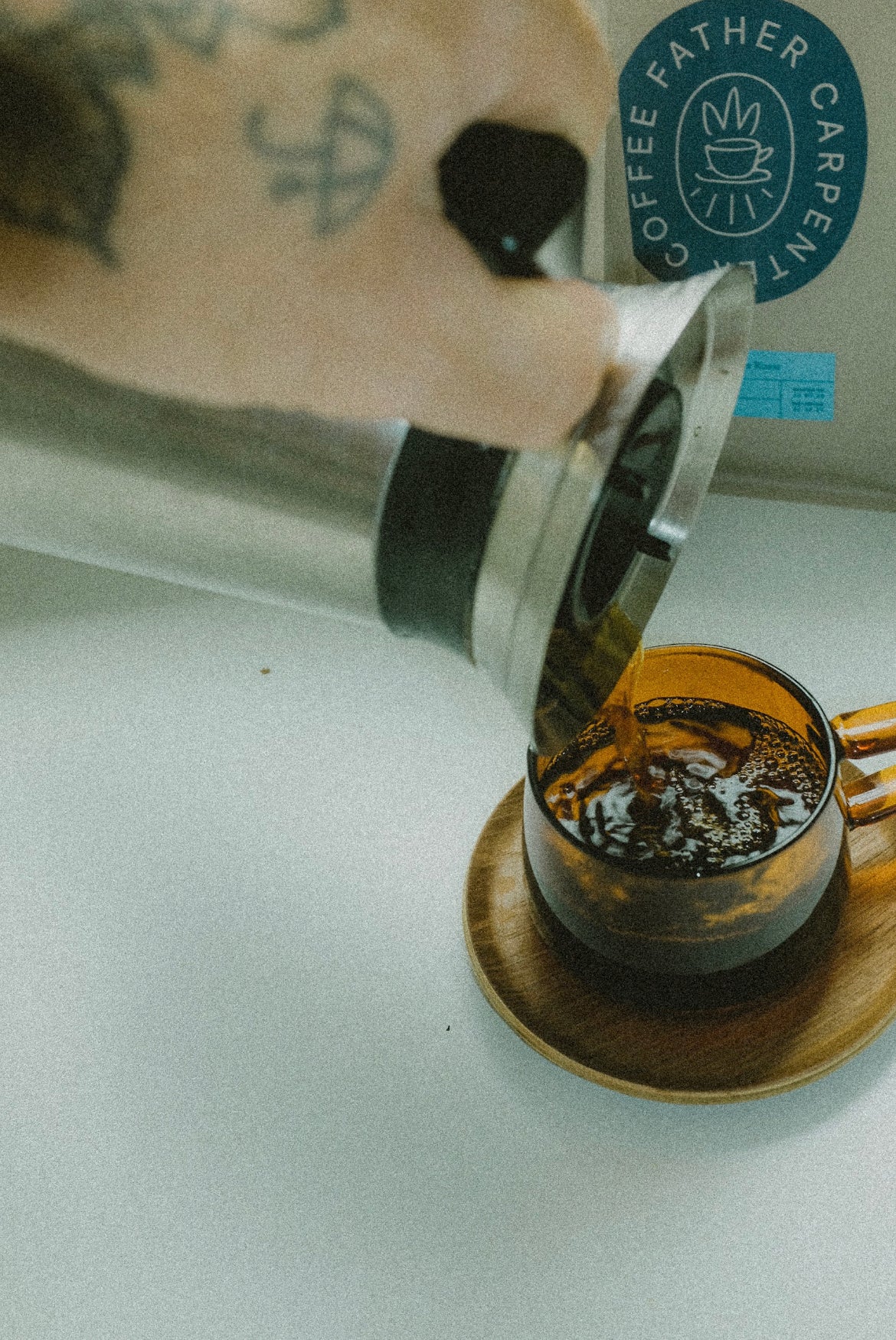 Always ready to answer questions
We are very open, and to a degree opinionated, and so we are happy to engage in a supportive dialogue.
If you succeed, we succeed. Its that simple.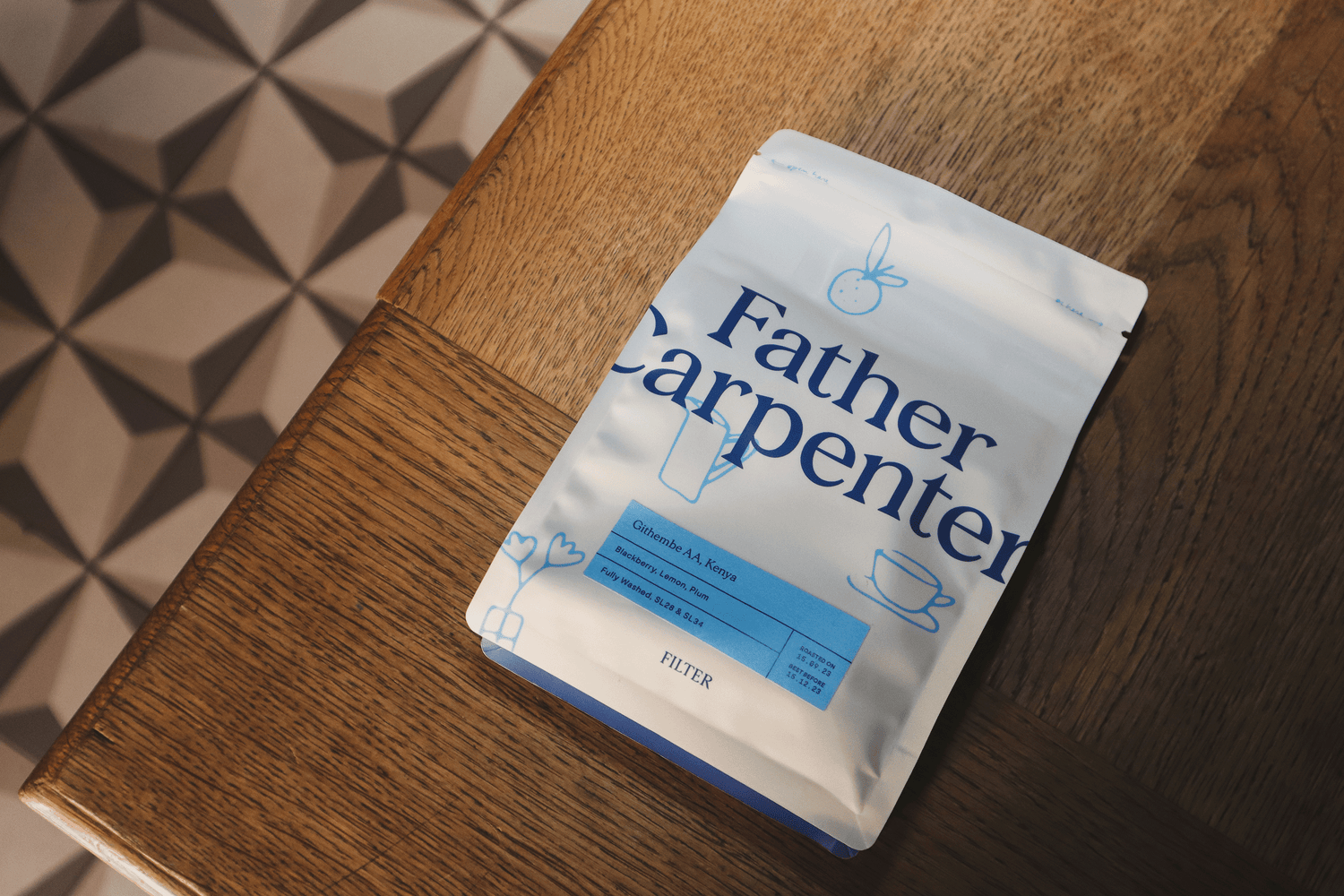 Get in Touch
If you're interested but simply have some questions or concerns then please dont hesitate to get in touch with us.
Simply call +49 (0) 176 252 198 05 or fill out the form below